ROADSTER RADIATOR ALUMINUM
PANEL
$ 90.00 ea. Plus shipping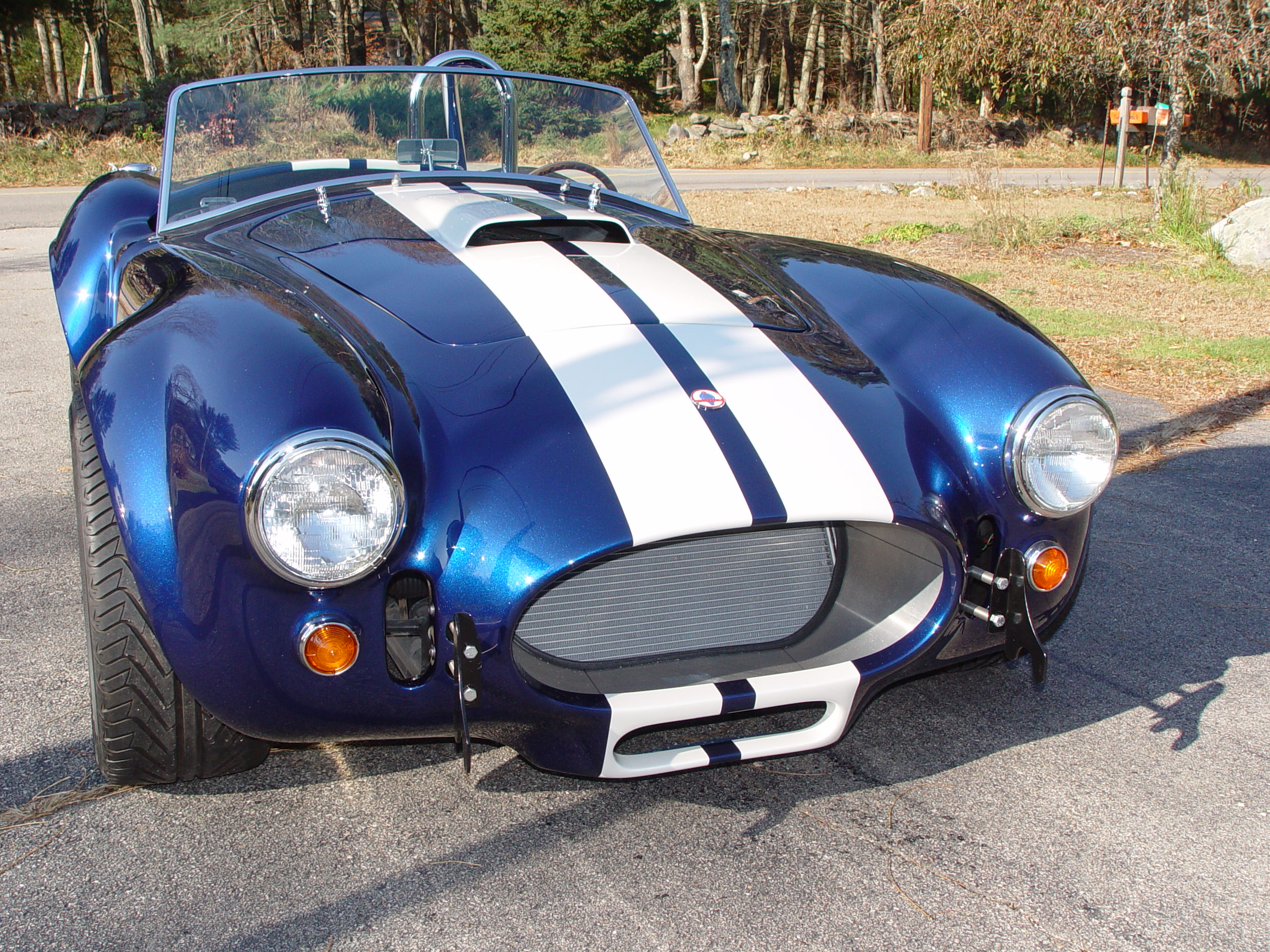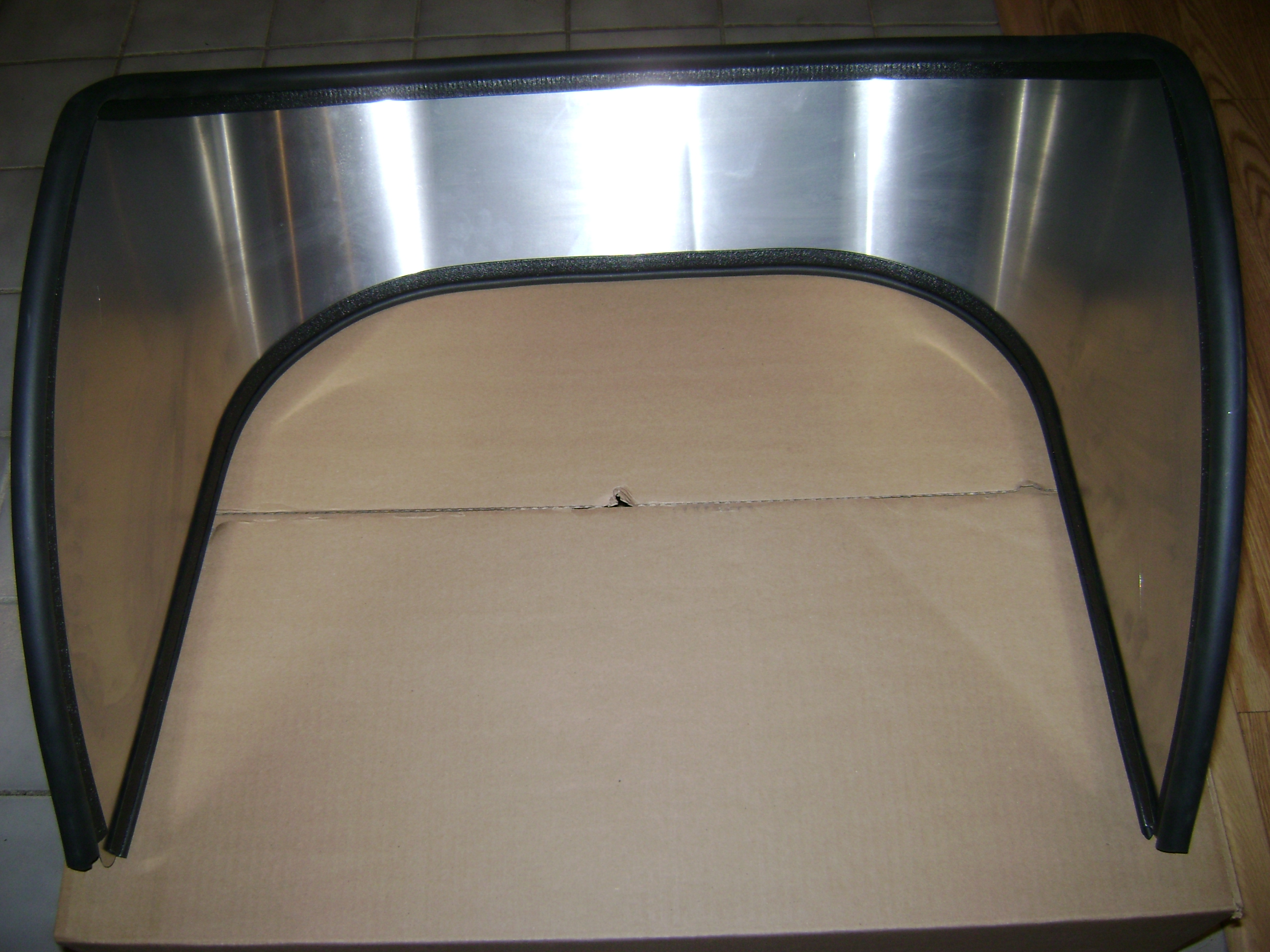 This Aluminum panel is designed to improve the look of the radiator opening. Also can help with cooling
This .04 thick aluminum panel comes ready to install with bulb seal to seal against the radiator and body.
Some minor trimming may be needed for a perfect fit
It is highly recommended that you use the Breeze lower radiator mount with this panel. This can be used in conjunction with the FFR supplied aluminum or as a stand alone part.
Please note: Although very light, the physical size can be expensive to ship. Please e-mail me for a quote at