Do you have an FFR you cannot finish?
Out of patience?
Out of time?
Let me help
.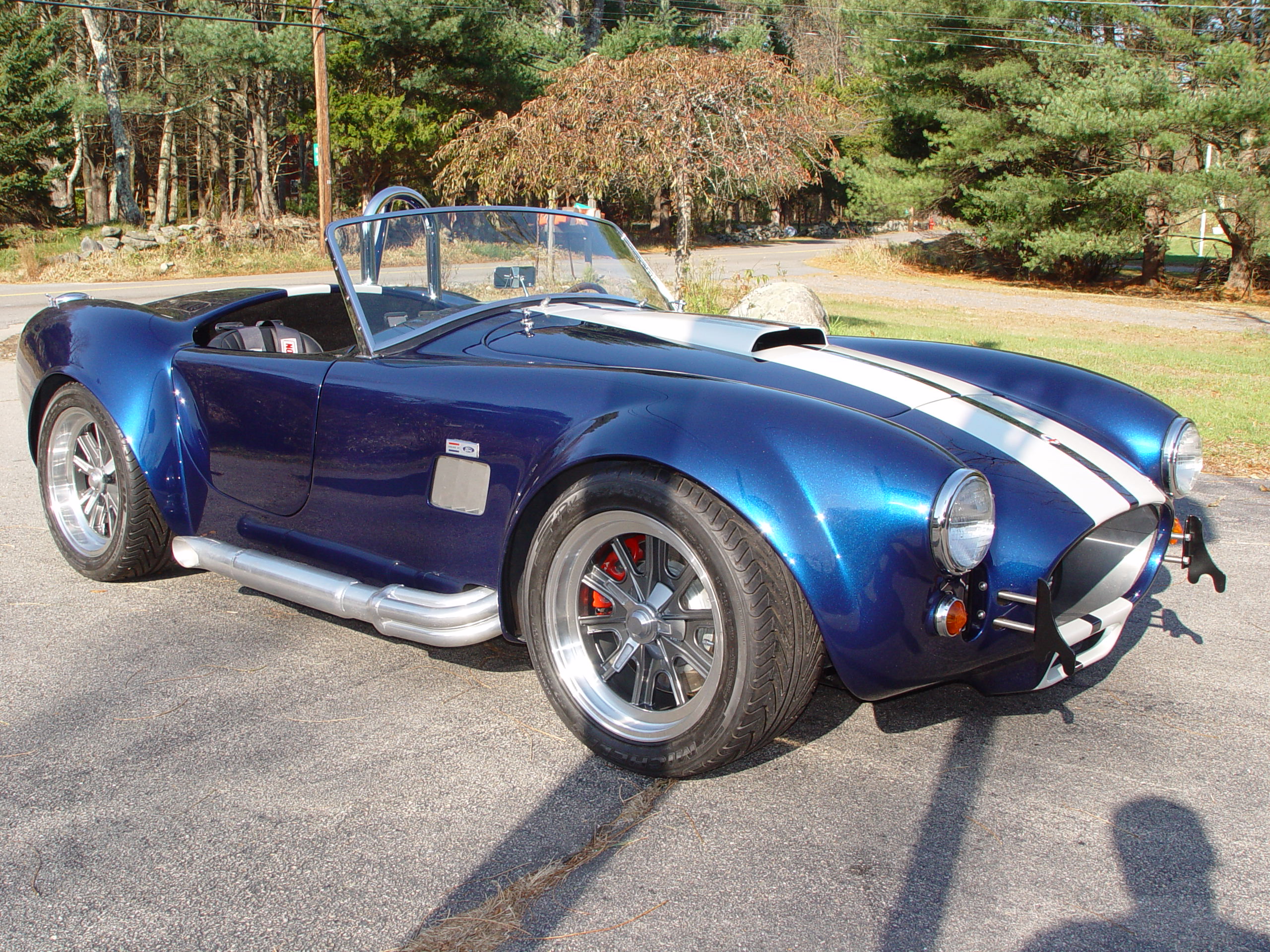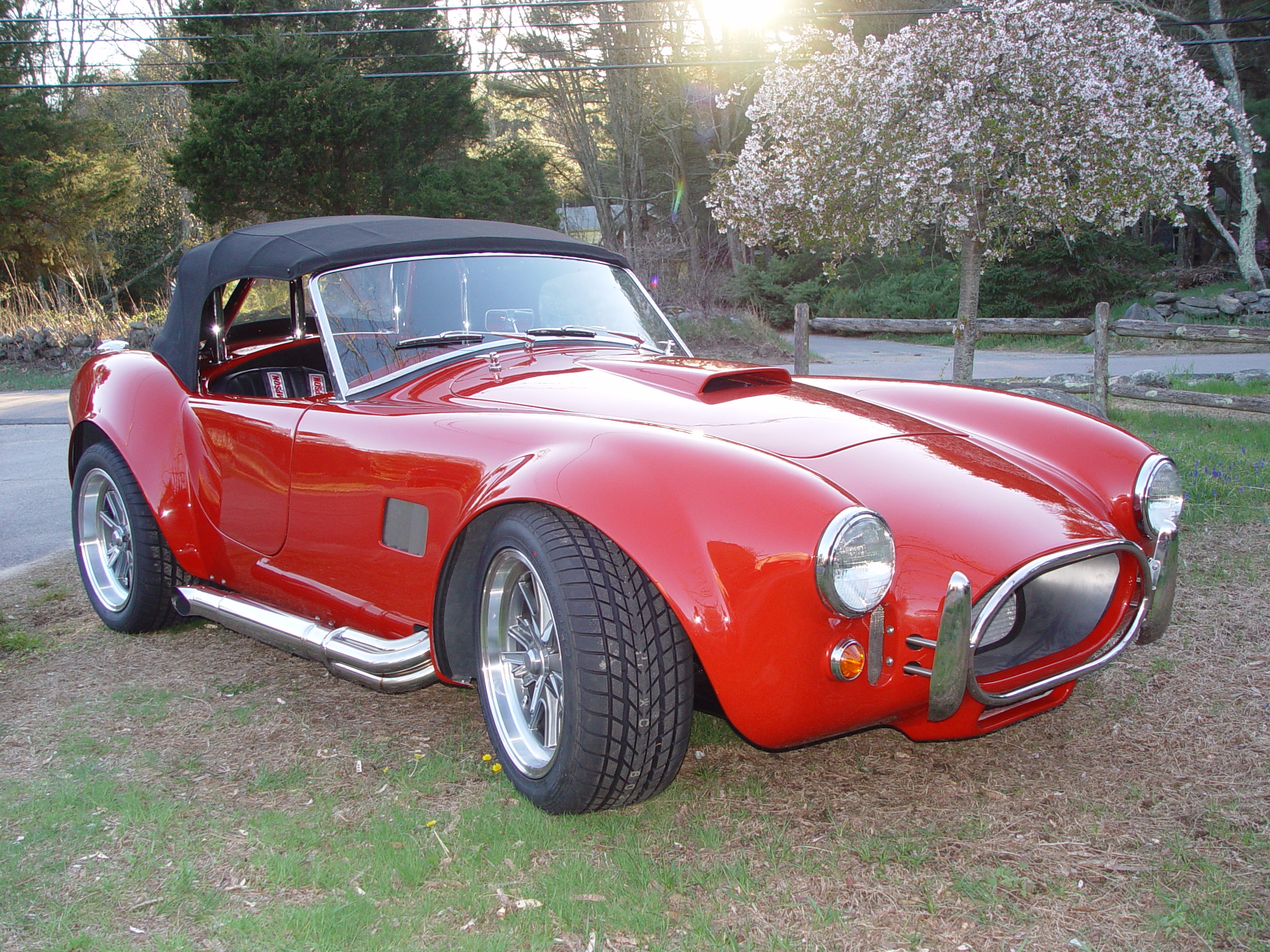 I have built over 100 of these great cars, including 80 Roadsters, 6 Daytonas, 2 GTMs and 6 Hotrods. Also a few non FFR replicas. If you need help in finishing your project, maybe I can help.
There are several requirements that must be met in order for me to help finish your project.
1. you must supply all major mechanical assemblies
2. You must supply a deposit for working expenses if needed.
3. The vehicle should be at my place of residence. If you are within an Hours drive I will gladly come to you.
Most FFR kits can be finished by me for a cost of between $5000.00 and $10000.00 depending on how far into the build you are and how much prep work needs to be done to any donor parts. It should take about 6-8 weeks to have a running driving car minus paint.
If you choose to paint the car off the chassis, I will remove the body after everything is fitted, and reinstall when it is done.
Your participation in the build will be welcome, and sometimes maybe even needed. I can do everything except the body prep and paint. The body will be installed and all holes will be predrilled and all exterior accessories will be fitted to make sure everything works as planned. I even have a local shop that can paint the car in a timely fashion.
If you are interested in having your car finished by me pleasecall or e-mail me so we can talk.
508-577-2200