Authentic Style E-brake Handle
$ 50.00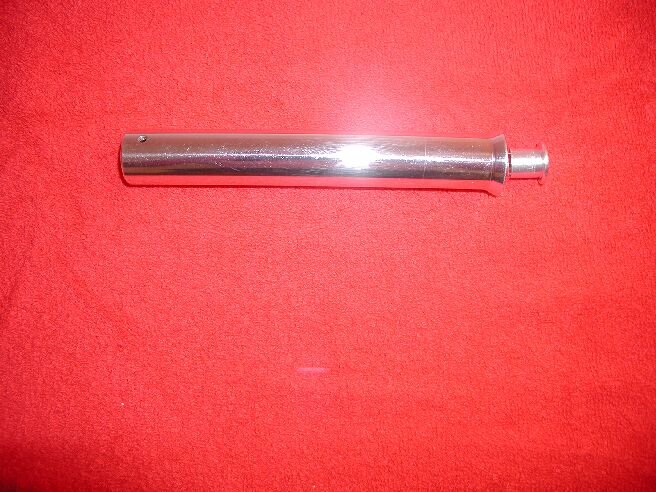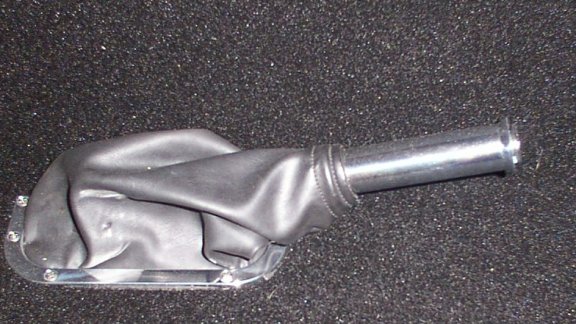 This new aluminum e-brake handle has a more authentic style. The handle is a copy of the original part, but still uses the mustang mechanicals. The part is a 2 piece design, which includes an aluminum release button.
This handle will fit both roadster, and coupe.
Price will be $50.00 plus shipping for both pieces.